PROIECTUL Pui de om în terapie

Proiectul "Pui de om în terapie" continuă în 2022. În acest an ne-am concentrat pe implementarea principiilor F.I.N.E. în spitale după cursul la care au participat medicii și asistentele.
Din acest motiv s-a născut faza F.I.N.E.-i, de implementare, ce presupune o atentă monitorizare a secției, întâlniri cu Advisory Borad și echipa, schimburi de experiență în secții de neonatologie din Germania, Israel și Scoția și aplicarea unei metode de Design Thinking pentru a parcurge pașii spre schimbare.
Tot acest efort este însoțit de donații care să susțină practica medicilor și a asistentelor și care să permită accesul și sprijinul părinților în terapie intensivă neonatală.
Îngrijirea centrată pe familie (Family Centered Care) se implementează în România prin susținerea sponsorilor proiectului și deschiderea cadrelor medicale de a colabora cu ARNIS.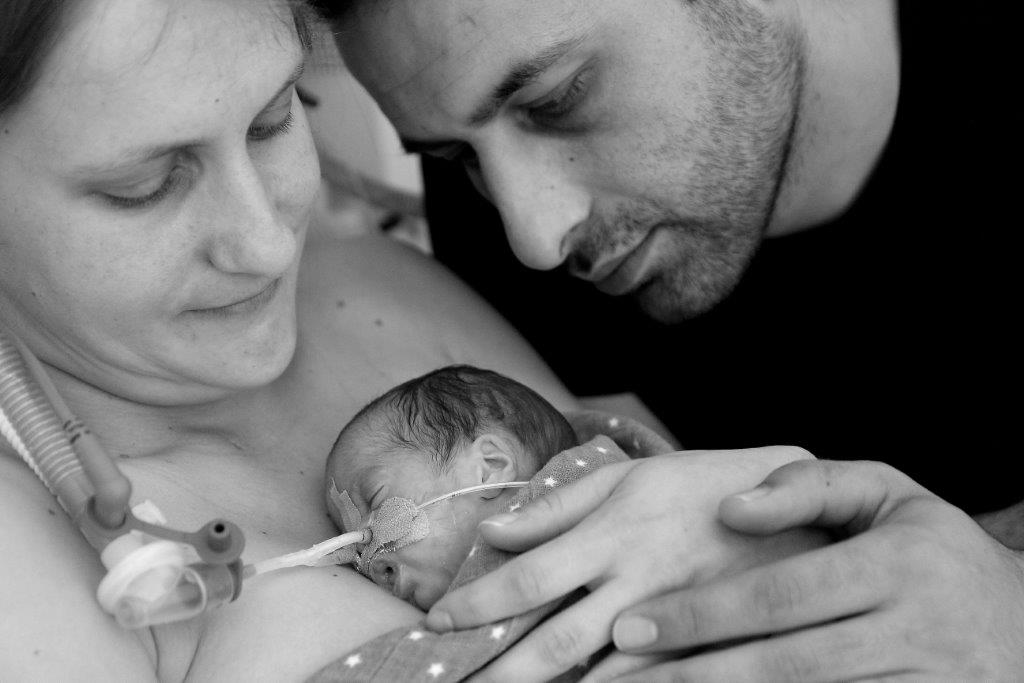 Neonatologi și asistenți absolvenți ai Nivelului II Family and Infant Neurodevelopmental care Education în România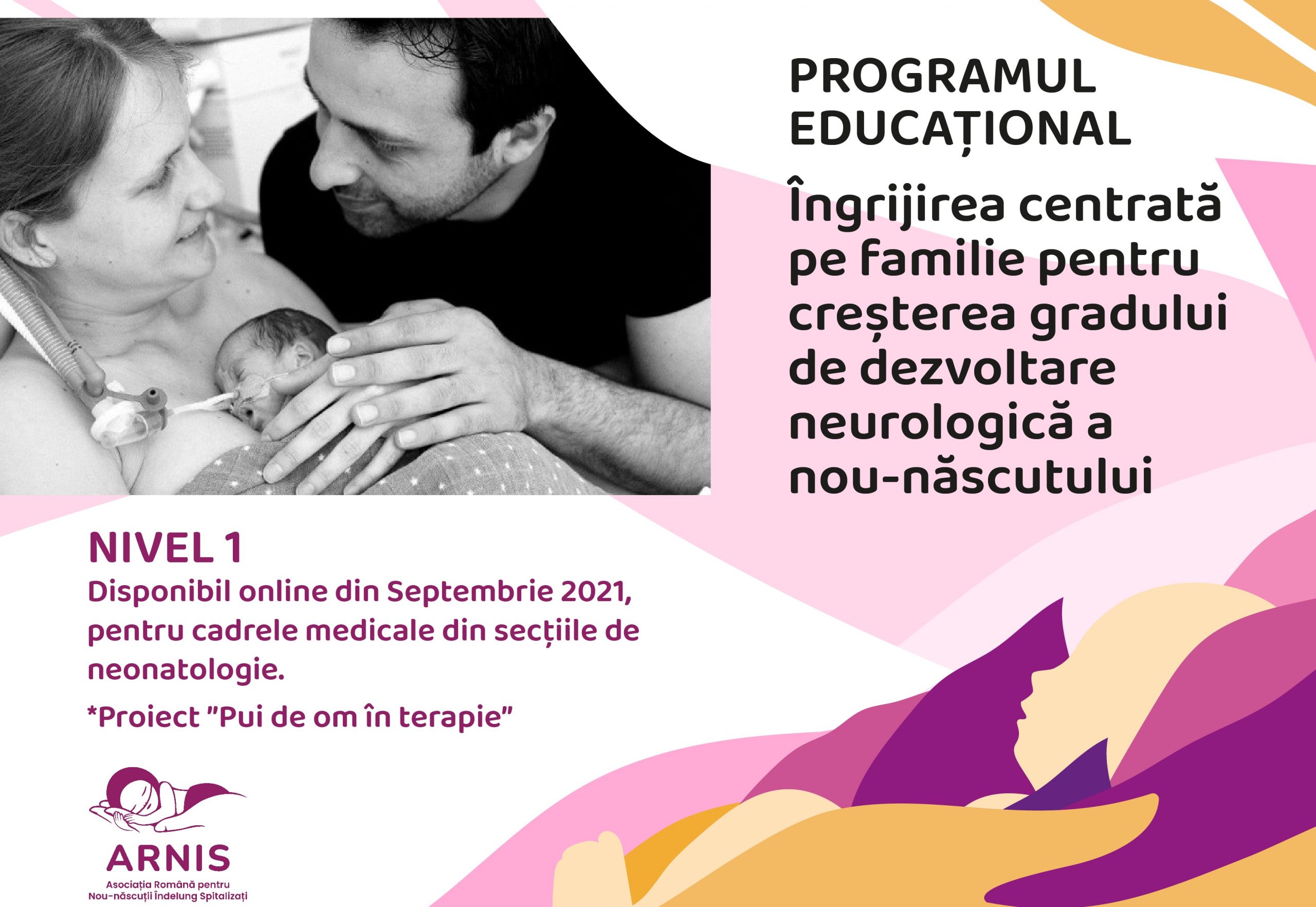 Platforma de curs pentru cadrele medicale – Family and Infant Neurodevelopmental care Education
Caracatițele sunt un prieten valoros pentru micuții îndelung spitalizați căci le reamintesc de cordonul ombilical.